The group
Our story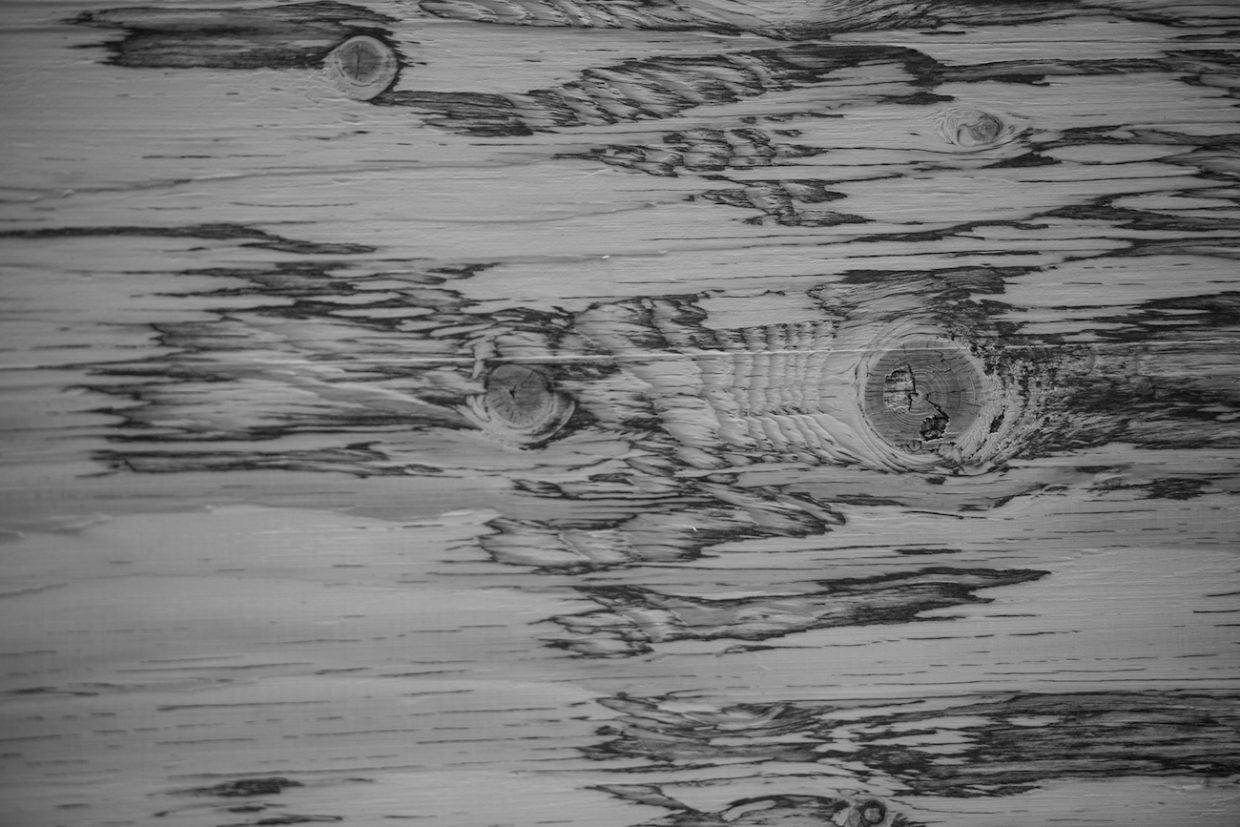 Our story starts with the entrepreneurial adventure of several carpenters, then came the union of five Houses. Between combining expertise and making prestigious realisations, a Group has developed today as the leader on its market, recognized for the quality of its realisations. Thanks to you, our story reinvents itself everyday and continues to be written…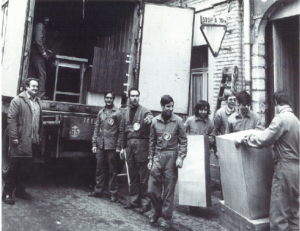 1879
Gaston Burie, carpenter journeyman coming from Flanders, created his millwork and settled in Lille.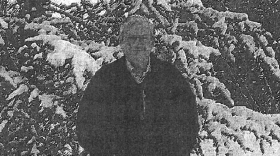 1964
Gérard Paillard created Batimob, a millwork firm, in Vernantois.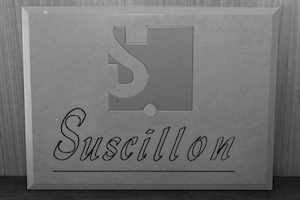 1970
René Suscillon founded his millwork/layout firm in Saint-Jean de Soudan.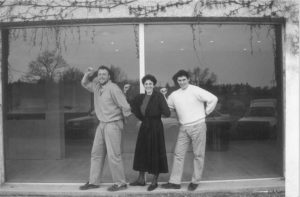 1992
Jan-Luc Apprieux created SAGA Agencement.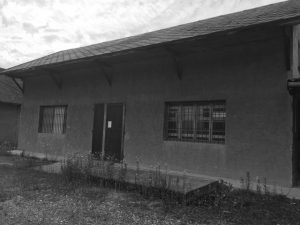 1997
In Entre-deux-Guiers, Concept Bois Associés was created by Jean-Claude Dagaz and his partner, working then in a rented garage.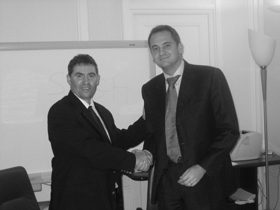 2006
March : Pierre Haesebrouck takes over SAGA Agencement.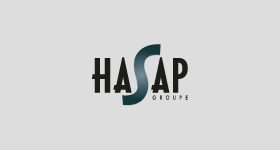 2006
September : HASAP Group is created bringing together both firms after the integration of the Suscillon firm.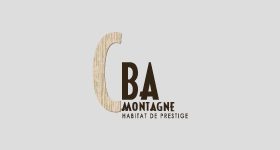 2010
HASAP Group integrates Concept Bois Associés becoming CBA Montagne.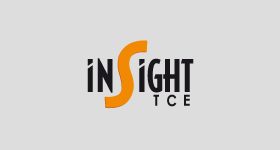 2013
January : The start'up, INSIGHT TCE, general contractor of the HASAP Group, is created.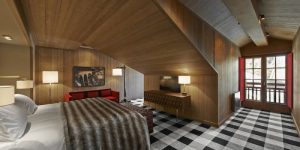 2013
December: Delivery of the first 5 star hotel : L'Apogée Courchevel.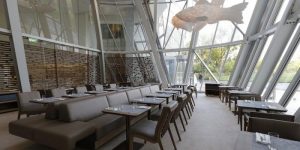 2014
January : Delivery of the Fondation Louis Vuitton in Paris.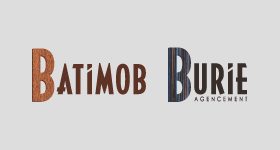 2014
May: The HASAP Group takes over MGD Tertiaire and MGD Contract, both firms taking back their historical names: Batimob and Burie Agencement.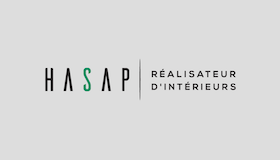 2016
HASAP celebrates its 10th anniversary and offers itself a new logo and a new signature.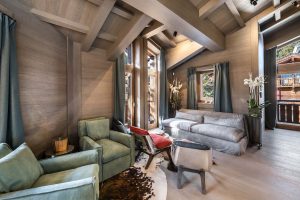 2016/2017
The HASAP group realizes 6 hotels in the 5 stars category.